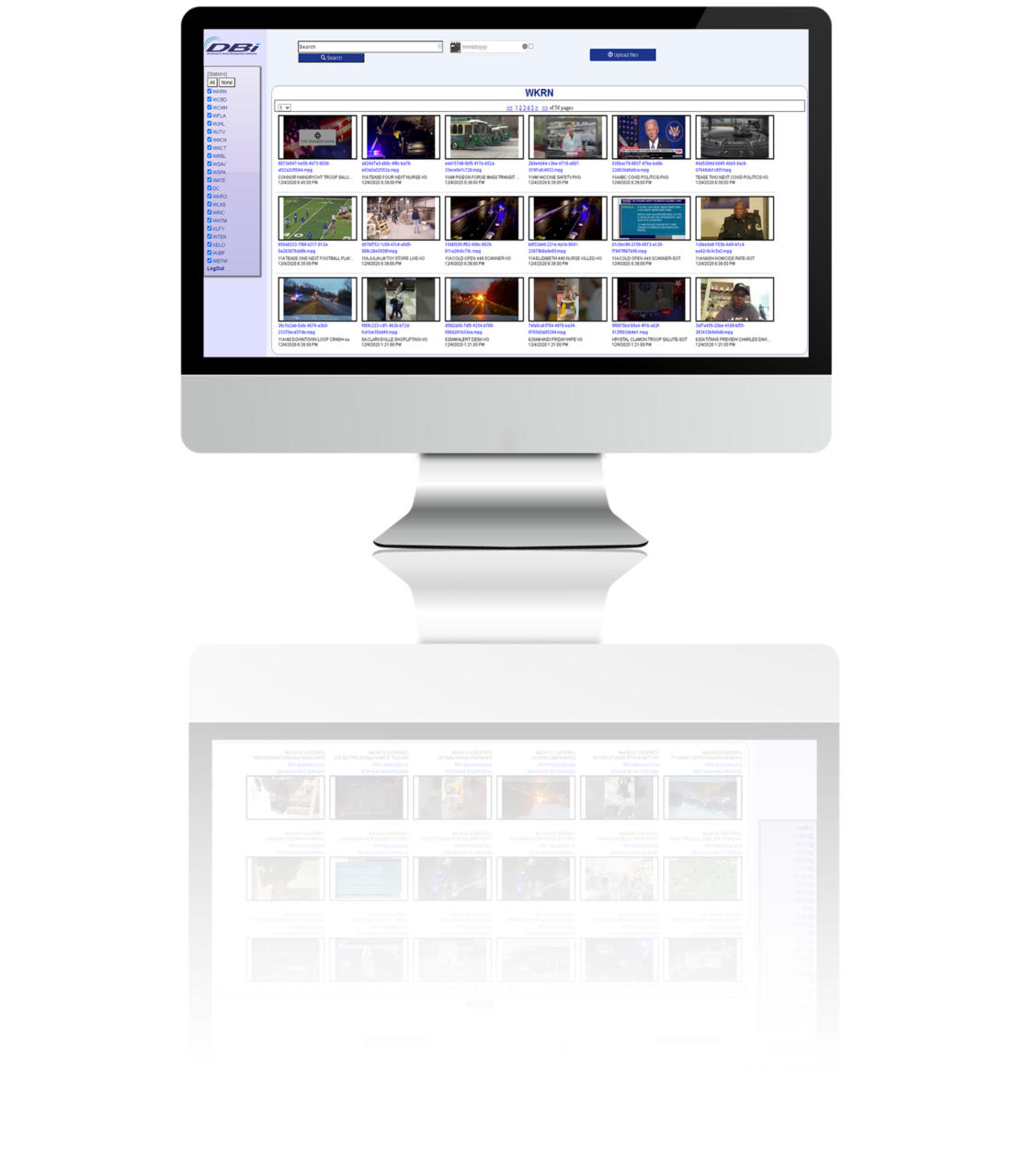 MediaVault Cloud – The future of news archive, asset management, and remote collaboration.
In the year 2020, we've seen substantial change in the broadcast news industry. Remote workflows have become common-place and the need for off-site collaboration tools has grown tenfold. With change comes adaptation, and MediaVault Cloud has offered broadcasters the flexibility to manage their news assets from remote locations as well as their station.
MediaVault Cloud provides stations with a centralized news archive location that supports work-from-home workflows and business efficiency. Using AI-powered smart recognition tools, MediaVault Cloud can organize hours of news footage in seconds. Finding what you need when you need it is made easy with MediaVault's cloud-based model.
Download the brochure below to learn more about why a cloud-based solution could be the right tool for your station's archive needs.