Embracing Change
In 2020, we saw a pandemic, presidential election, and significant growth in local news popularity. Americans all over the country are depending on media outlets to deliver timely updates on the COVID-19 outbreak. Staying ahead of a story is more important than ever. In fact, nearly half of American adults state that they've been following local news closely this year. For local news stations, there is no room for error but the challenges haven't gone unnoticed.
In the broadcasting community, remote production workflows have grown acceptance and the need for collaboration on and off-site has become essential. The answer? Centralized and network-based digital asset management solutions.
More and more major television groups – notably Gray Television – have embraced the internet to help streamline their news workflows. One station based in Greenville, North Carolina is not the exception.
For over 65 years, WITN-TV has been breaking news in the Greenville market and adapting to an increasingly digitized media landscape along the way. When Assistant Chief Engineer, Josh Rule, started working at the station, he knew it was time to update their news archive and asset management system.
The Problem – Impossible Search
Josh has been working in the broadcast industry for nearly 14 years. He's always been fascinated by technology and has worked in a variety of tech industries. Throughout his time working in broadcast news, he's witnessed firsthand the breakthroughs in broadcast technology.
"Everything is faster and the need for time is more vital than ever," says Josh. As we've seen this year, breaking news stories have stood at the forefront of every conversation. Amid current events, the pressure to deliver seamless production workflows is at an all-time high. To help find their assets more efficiently, the WITN team began the search for network-based systems that would save valuable time when looking for news content.
"Before shifting to a digital asset management solution, we were just pulling our content off an external hard drive. It was difficult for our reporters and other team members to find what they were looking for," says Josh.
The WITN team was looking for a cost-effective content management solution that automated their workflows and mitigated lost time.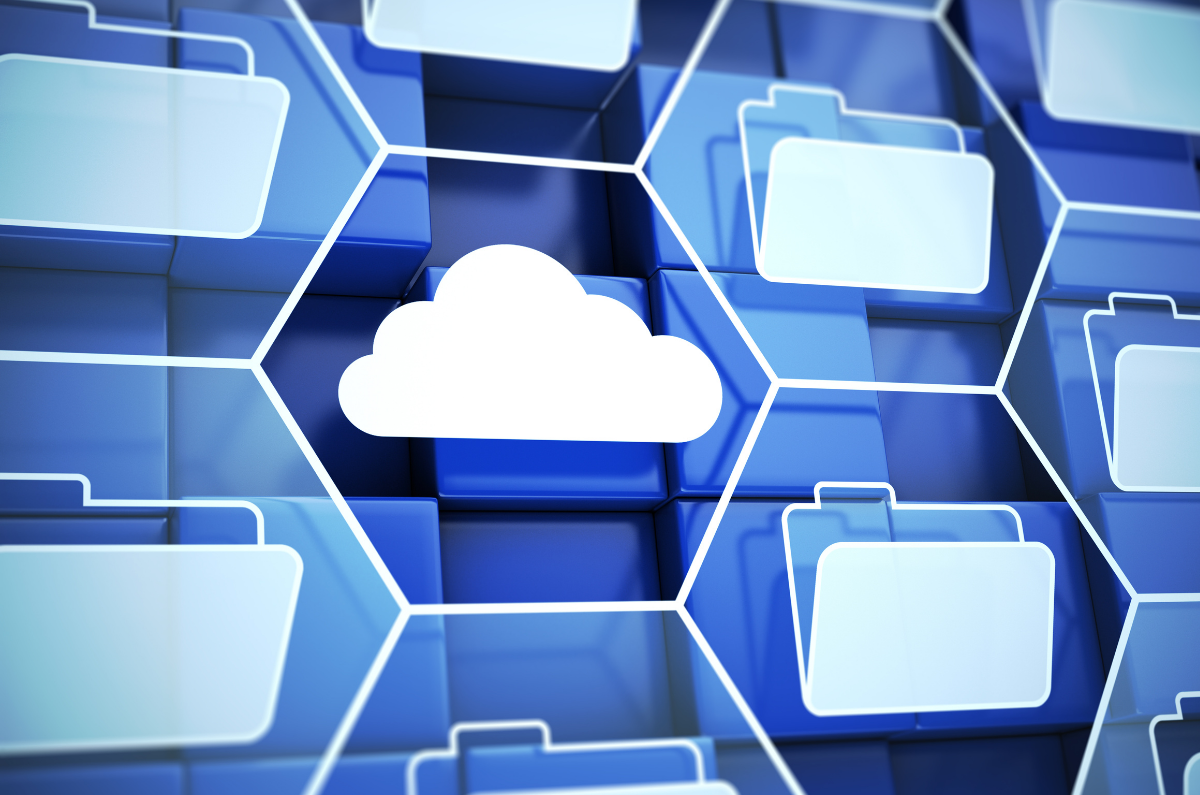 ---
The Solution – Centralized Digital Asset Management
MediaVault ticked every box for the WITN team. The software-based DAM solution securely manages all of their digital assets and simplifies the search process. Using smart meta-data tools that interface with AP's ENPS, MediaVault searches script and rundown data to organize content. The team can now also filter through content categories, subcategories, dates, locations, and more.
"We are archiving over 150 digital assets a day," says Josh. "It's a lot to go through so being able to search scripts and input keywords greatly helps in finding anything we need."
Utilizing built-in software tools, the WITN team is also able to access and edit news content directly on MediaVault.
"The ability to pull out specific footage and edit directly on the software is great," says Josh. The creative team can mark events within a clip, jump to event markers, or convert between event markers and sub-clips. The variety of third-party integrations available within MediaVault also lets team members integrate production software suites like Adobe's Creative Cloud and Edius.
The Takeaway
For WITN, network-based news archive allows their team to efficiently search through thousands of digitized assets in seconds instead of wasting time manually searching for content. Using powerful meta-data aggregation tools, MediaVault made finding a needle in a haystack a thing of the past.
Finding the right DAM solution is entirely dependent on your station's individual needs, and it can be a difficult decision to make. Leveraging network-based DAM solutions could be the answer for news stations looking to streamline workflows and securely access specific content. If you'd like to learn more about your options with an expert, send us an inquiry here.